Providing everything for your business to run smoothly.
We offer a variety of ever evolving services catered to our clients and their technology needs so they can focus on their businesses whole heartedly.
Our services evolve with the latest technology offered to ensure our clients have the opportunity and ability to remain on the cutting edge of technology and access to the best of what there is to offer.
Cloud Computing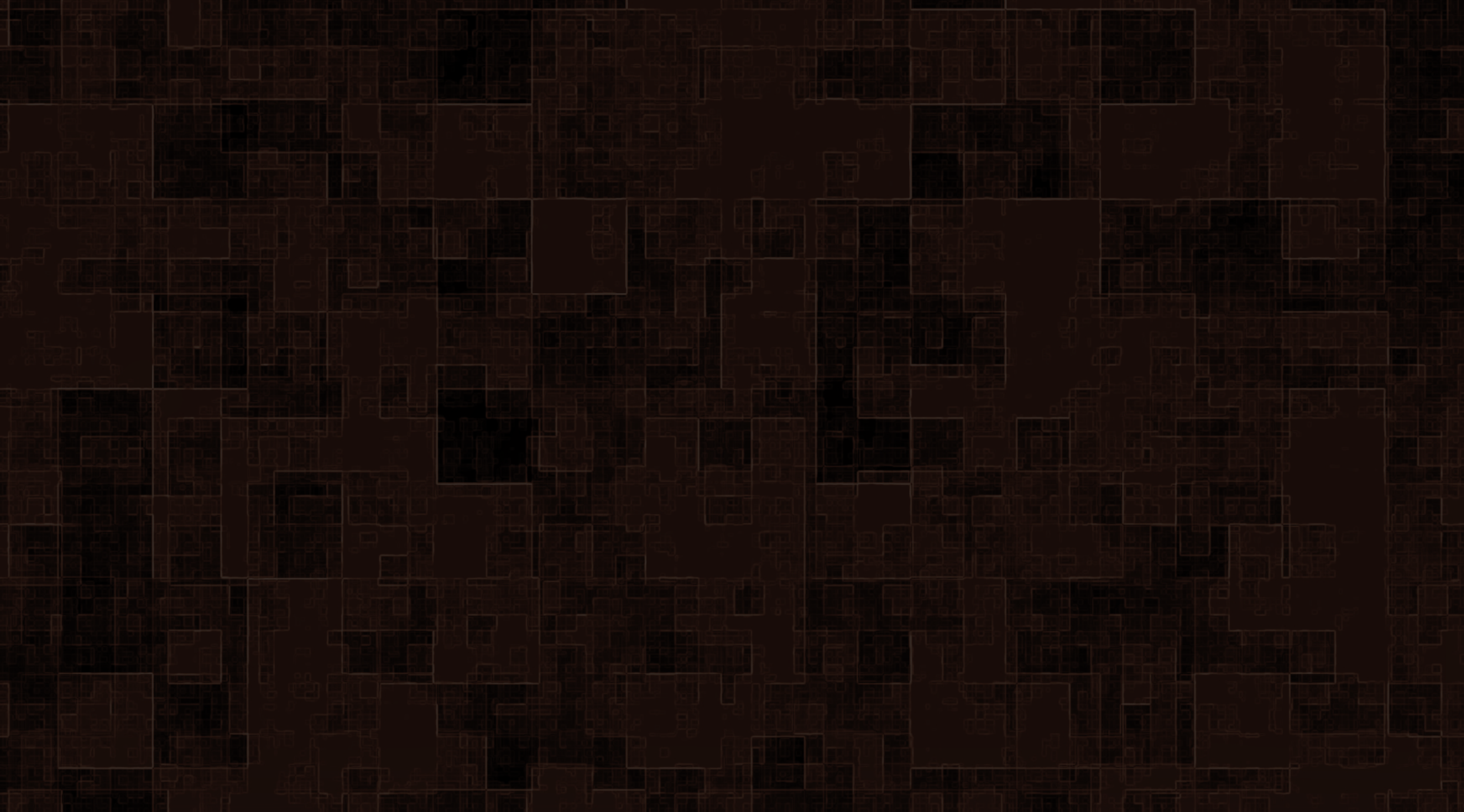 Cyber Security
Telecom Services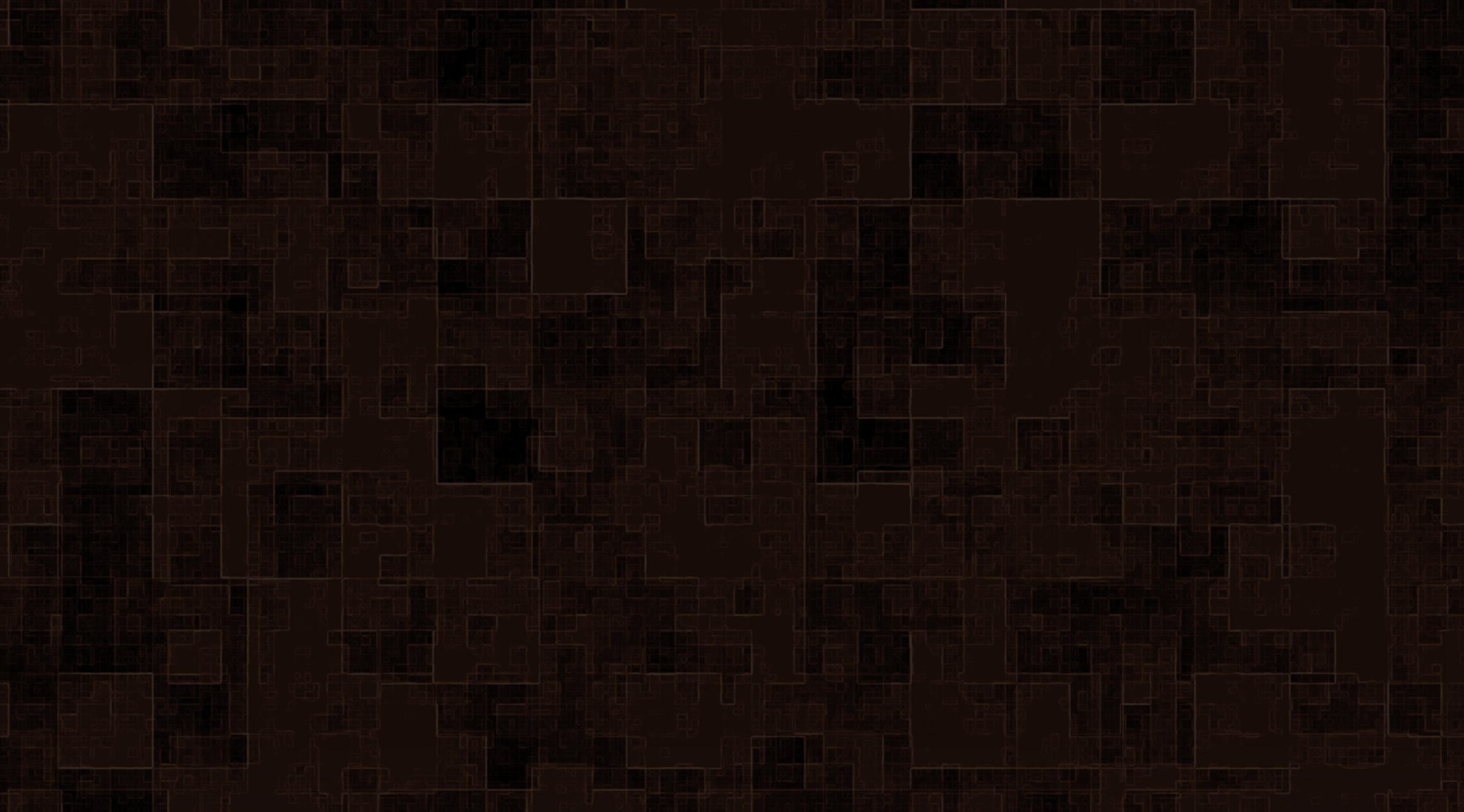 IT Services
Information Technology Services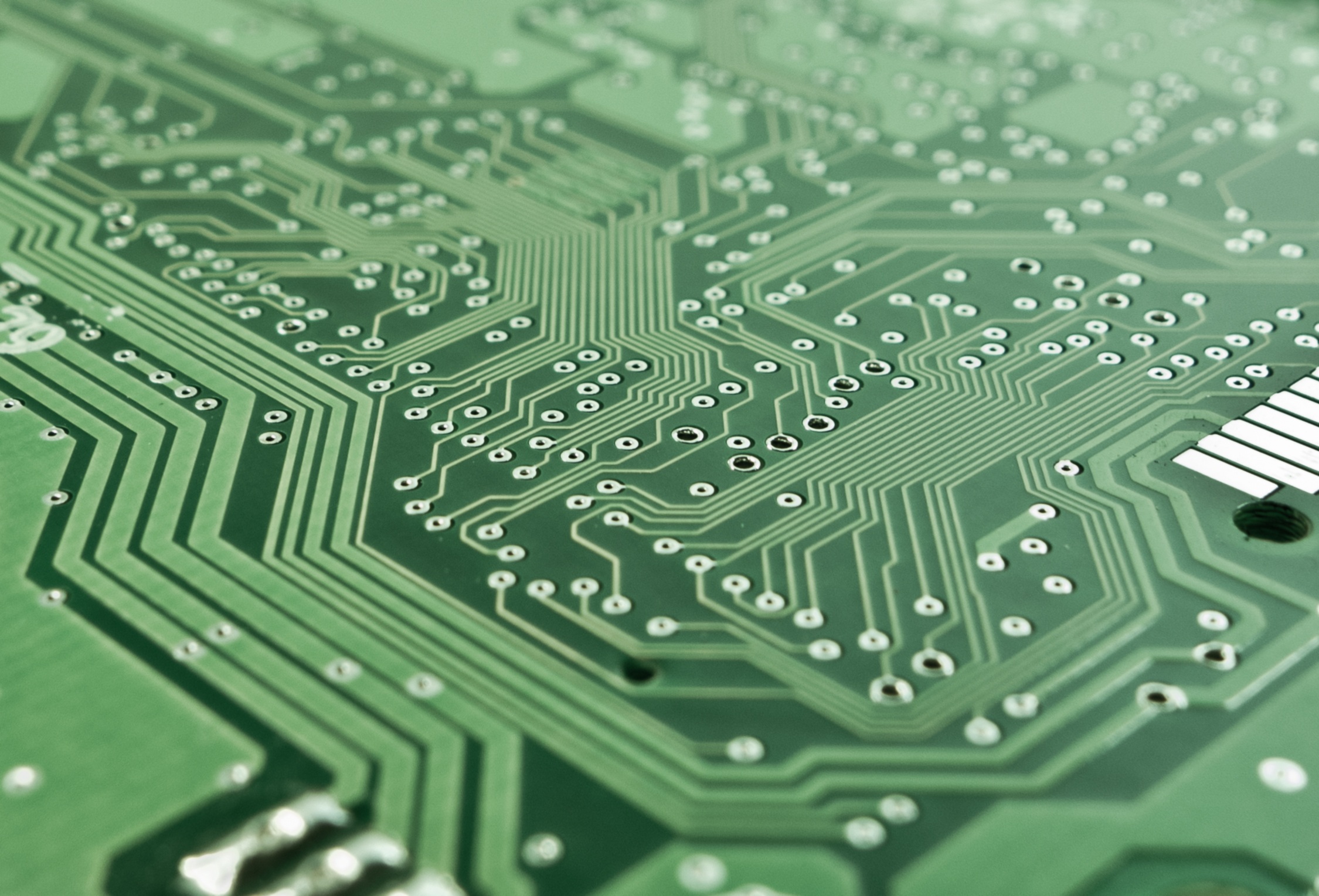 Manage Companies Information
Perimeter Defenses
24/7 Security Monitoring Services
that mitigates potential and cyber threats
Zero Day Mitigation